Sale and manufacturing of winter coats in Montreal
Tailleur Prestige has been selling winter coats of various sizes since 2009. Located in Montreal, our boutique is known throughout the North and South Shores.
Down, faux fur and fox fur winter

coats for sale in Montreal
As winter approaches, protect yourself from the cold by buying quality coats from us. We have our own brand of coats made with real down and waterproof fabric. Discover our collection of faux fur and real fox fur coats.
Our clothes will bring you comfort and can keep you warm during winter. It's up to you to choose the style and size that suits you. In our shop, you will find a wide selection of winter coats for men and women.
By choosing our top quality coats, you are ready to face the winter.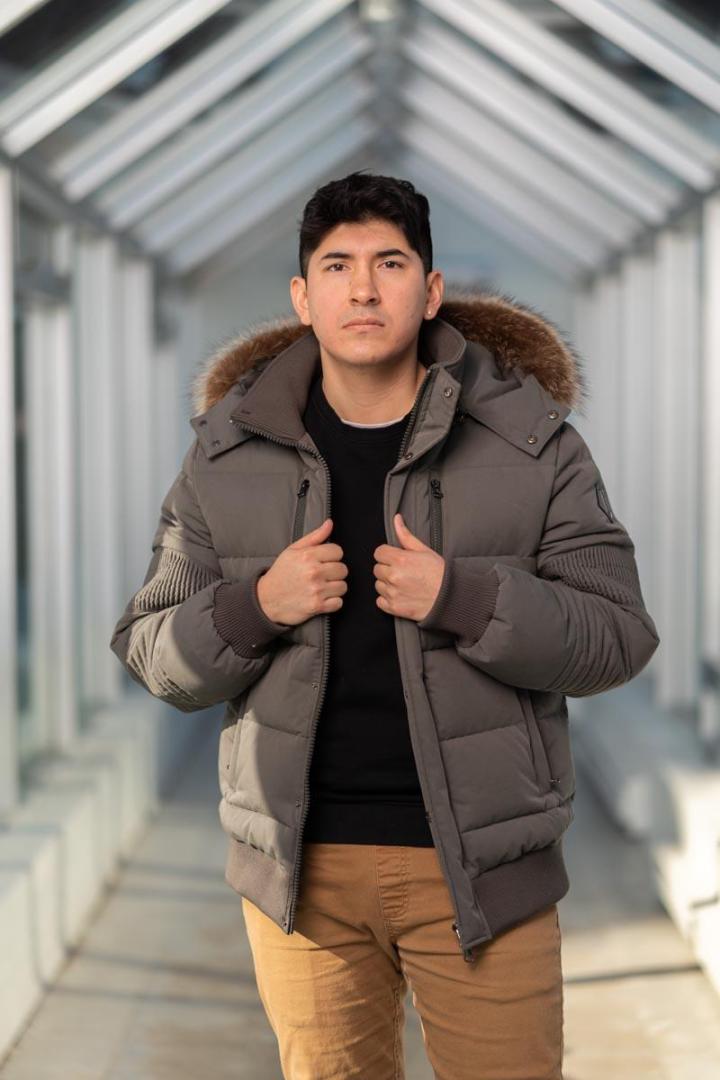 Our services
Men and Women's Tailor
Custom Suit Sales
Sportwear Sales
Winter coat making
Personalized clothing advice
Accessories for men
Our advantages
Passionate tailors
A great deal of expertise
A reliable after-sales service
Personalized advice
Location
Our boutique is located in Montreal, and is well known on the North and South Shores.
Sale of winter coats

and other tailor-made clothing
Our winter coats are made with the utmost care. If you are having difficulty choosing the right coat, we are happy to advise you on which items best meet your search criteria.
In addition to winter coats, we also sell sportswear and other clothing. We also make and alter suits and other custom clothing.
We specialize in the sale of winter coats in Montreal, and we will be happy to advise you on your purchase.