Sportswear sales and manufacturing in Montreal
Tailleur Prestige specializes in the sale of sportswear in Montreal and is well known on the North and South Shores since 2009. 
Sportswear for men and women

for sale in Montreal
We sell sportswear for men and women:
Shorts ;
Joggers ;
Leggings; Tops;
Tops; Hoodies
Hoodies;
Quick dry and cotton t-shirts.
Whether you are looking for yoga, gym, individual or team sports wear, come into our shop and choose from our collection of clothing for sale. Want to buy a custom-made outfit? We can also make custom clothing for you.
Our sportswear collection includes shorts, joggers, leggings, tops, hoodies and other outfits.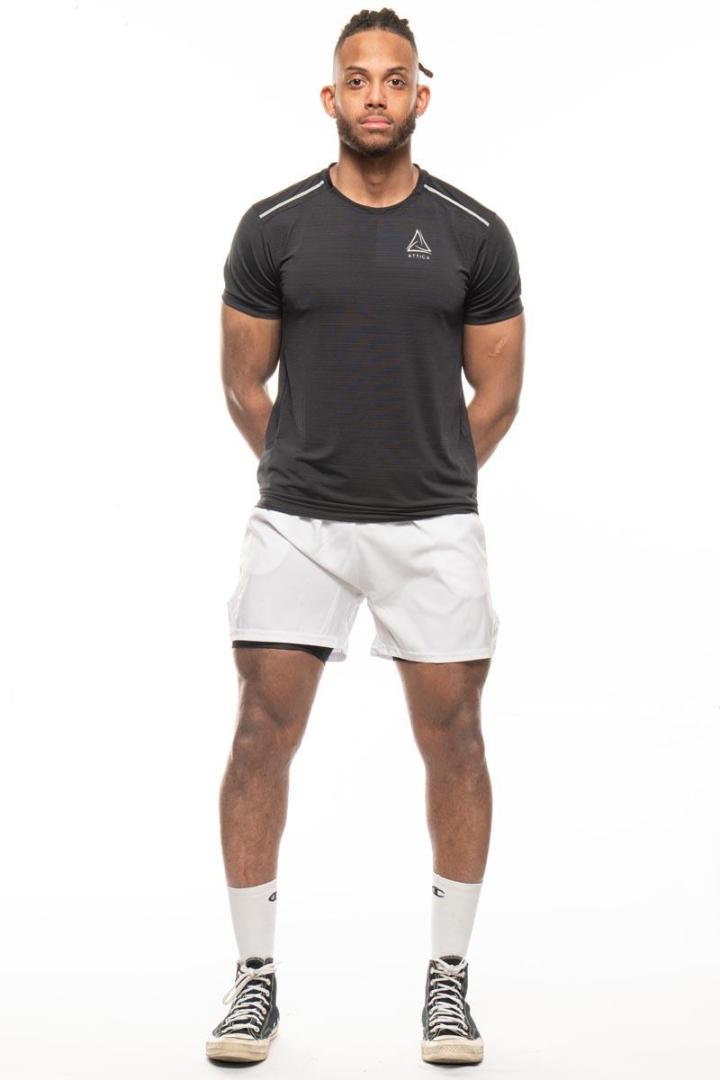 Our services
Men and Women's Tailor
Custom Suit Sales
Sportwear Sales
Winter coat making
Personalized clothing advice
Accessories for men
Our advantages
Passionate tailors
A great deal of expertise
A reliable after-sales service
Personalized advice
Location
Our boutique is located in Montreal, and is well known on the North and South Shores.
Sale of sportswear

and sports articles
We have a large selection of sportswear for men and women. Whatever your size and measurements, choose from our range of clothing. In addition to sportswear, we also sell various items such as bras.
As our services focus on the sale of clothing, we also make and sell suits, winter coats and other outfits for all occasions: evening, formal and others. Our services also include clothing alterations and modifications.
In Montreal, we sell sportswear as well as evening wear, formal wear and more.