Clothing alterations in Montreal
Entrust your clothing alterations to trusted tailors! Contact Tailleur Prestige located in Montreal. We are proud to serve clients on the North and South Shores.
Alterations, alterations and adjustments

to clothing in Montreal
Do you have a garment that needs to be adjusted or altered? Contact us and come into our shop. We can perform different kinds of alterations, retouching and customization:
Shortening of sleeves ;
Taking in trousers;
Alterations to jeans and suits (men's suits);
Alterations to dresses;
Trouser edges;
Shortening of evening dresses;
Shirt and jumper shortening;
Change of zipper, invisible zipper;
Change of jacket and coat lining;
General alterations;
Leather repairs.
Specialising in garment alterations, we carry out all kinds of alterations and customisation: shortening sleeves, reducing trouser sizes, altering jeans and more.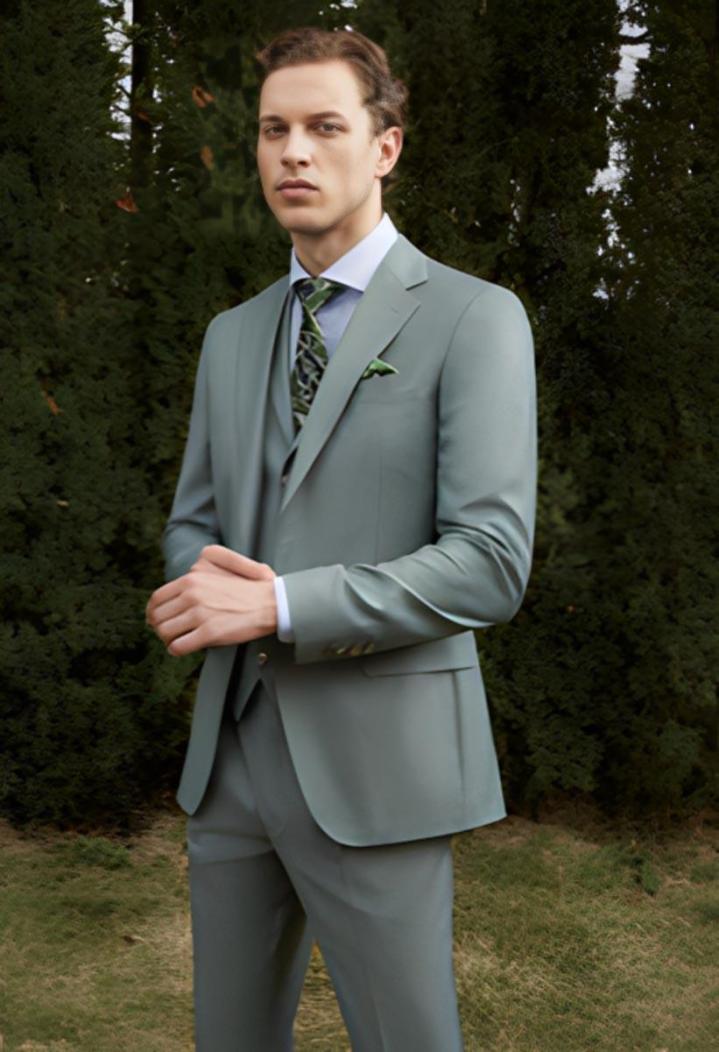 Our services
Men and Women's Tailor
Custom Suit Sales
Sportwear Sales
Winter coat making
Personalized clothing advice
Accessories for men
Our advantages
Passionate tailors
A great deal of expertise
A reliable after-sales service
Personalized advice
Location
Our boutique is located in Montreal, and is well known on the North and South Shores.
One of the benchmarks

in clothing alterations
Our company is one of the benchmarks in clothing alterations in Montreal. You can come to us to have all types of clothing altered or repaired: trousers, dresses, t-shirts, tuxedos, jackets, winter coats, skirts and more.
We can also alter different types of clothing such as suits, sportswear and casual wear. In addition to alterations, we also offer custom clothing. We also have a collection of ready-to-wear clothing for sale.
In Montreal, we can alter a variety of garments: trousers, dresses, t-shirts, tuxedos, jackets and more.