Custom clothing in Montreal
Are you looking for a tailor who specializes in custom clothing? Contact Tailleur Prestige. Our company is located in Montreal, and is well known throughout the North and South Shores since 2009.
All types of custom clothing

in Montreal
Upon your request, we can make different types of suits and clothes for men and women, such as :
Whether it is for casual wear, sportswear, business wear, evening wear or winter wear, our tailors take great care in their creations. We welcome you in our shop to take measurements and make the necessary adjustments.
If you want to buy a particular garment, we have a collection of ready-to-wear clothes for sale.
We can tailor tuxedos, shirts, coats and other garments.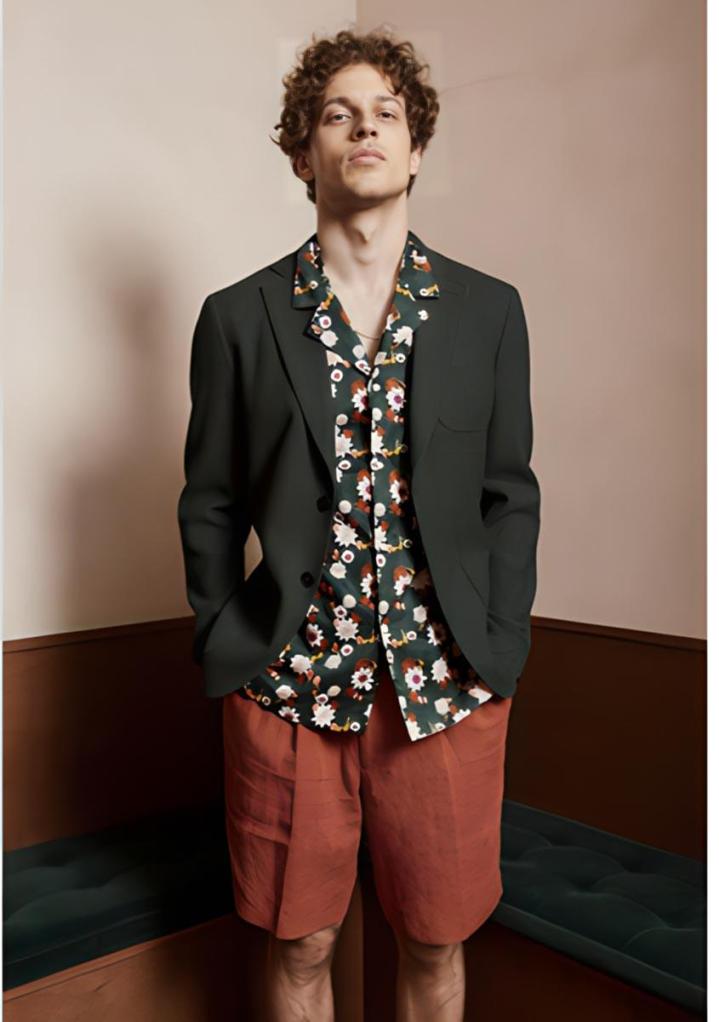 Our services
Men and Women's Tailor
Custom Suit Sales
Sportwear Sales
Winter coat making
Personalized clothing advice
Accessories for men
Our advantages
Passionate tailors
A great deal of expertise
A reliable after-sales service
Personalized advice
Location
Our boutique is located in Montreal, and is well known on the North and South Shores.
A personalized

tailoring service
Offering a personalized service to our customers, we advise you on the style and cut that suits your body type and clothing preferences.
We also give you advice on the choice of fabrics. We master all the stages of tailoring: fabric selection and cutting, assembly of the pieces, finishing and fitting.
In addition to making custom clothing, we can also do alterations: hemming, shortening sleeves, changing zips, repairs and more.
At your service in Montreal, we make custom clothing and do alterations.